Secretary (Present - 2024)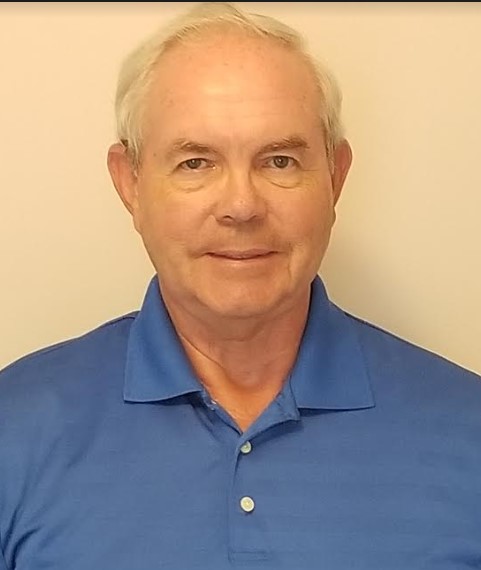 Email: [email protected]
My family and I have been vacationing in Myrtle Beach for over 50 years. We love the area and decided to retire here three years ago. My wife and I moved into Carolina Forest in late 2018 and have seen some dramatic changes just in this brief time. Carolina Forest is one of the most rapidly growing areas of the state and has become one of the most populous. However, we in Carolina Forest, are frequently overlooked when it comes to funding necessary projects in our region as we lack the unity and participation of our residents to capture our political leaders' ears.
I believe areas such as residential and retail growth, traffic congestion, safety and roadway lighting are just a few of the areas that need to be addressed. But our concerns will only be heard if we can generate a loud enough voice to be heard by our political leaders. Historically, that has not been the case. Many needed projects have been delayed or worse, the monies were spent elsewhere for other Horry County projects.
We residents of Carolina Forest must become more active and speak with a louder voice to protect and to improve our way of life. I hope to be a unifying force in bringing together the 70+ communities here in Carolina Forest to do just that.